A top 22 23? That's just crazy! At least it's not a Top 10. Those are crap.
So, I binged all of the Marvel Cinematic Universe from Iron Man to Endgame, and to appease the listicle gods, I have produced a list from best to worst! Or…worst to best! It's definitive as well!
Click the links to see my full reviews.
"This makes me kind of sad. Thor was one of the bright spots of Phase 1, and Thor: The Dark World is probably the worst movie of the franchise."
"You get three movies in one with this, and not a single one of them is terribly satisfying."
"This film is poorly made, terribly written, and a bit of a complete disaster. The MCU really didn't start very well, did it?"
"Too muddled and filled with unrelated stuff, it never figures out how to tell any of its stories well. It's a mess."
"So, yeah, it's not as manically unfocused as some of the worst Marvel films, but that doesn't suddenly make it good. It's cohesively bad."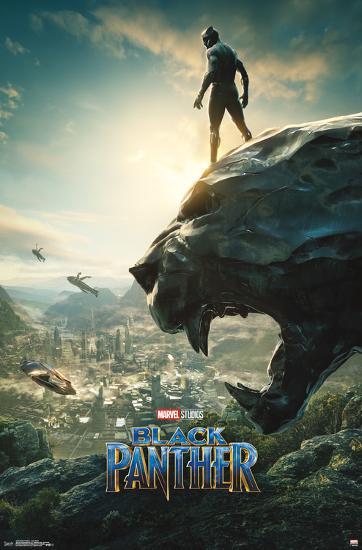 "This movie is a complete mess."
"However, the story overall is so poorly assembled with a main character that's not actually the protagonist, a below average antagonist, and a dragging second act, that I simply cannot find the fun in the work as a whole."
"The journey is muddled with distractions, though, and I think it really drags the film down. It has a superficial appeal in terms of special effects, humor, and performance, but it still feels like a disjointed experience that never really comes together to tell a complete story."
"James Gunn loved his characters too much. That's the only way I can process this movie's failures. He loves them so much he's going to give them great big emotional moments whether the movie needs them or not. Mostly not."
"There's great fun to be had in this movie, but the movie as a whole is disjointed and full of distractions. In terms of construction, I think a couple more drafts might have smoothed out the whole experience and created something more successful."
"Ensemble pieces are hard."
"Eleven years later, rewatching it for the first time in about a decade, I have to say that I was actually really disappointed in it overall."
"Still, it's fun with a solid cast and a strong central story."
"Overall, I think Captain America is the most evenly good of the Marvel movies up to this point."
"Overall, it's a solid film that looks great and works best at the bookends."
"Colors! Funnies! A decent antagonist! Just enough story to tie it all together!
Well, that's certainly nice to have."
"It has some of the same issues as Age of Ultron, but it does a better job of holding it all together. It also feels like it gets closer to something special, even if it still falls short. It coulda been great."
"For a movie that I could not see as being anything other than an expensive mess, that's quite an accomplishment."
"The movie's a strong entertainment and fun. A good, mid-cycle addition to the whole universe."
"Of course, the real goal was to entertain, and I think it does largely succeed."
"So, yeah, I loved about two hours of this and tolerated the third."
"Aside from a couple of hiccups in the second act and a less than mediocre bad guy, this is such a wonderfully entertaining film."
"It's intelligently assembled, emotionally assured, and overall a very good time at the movies."