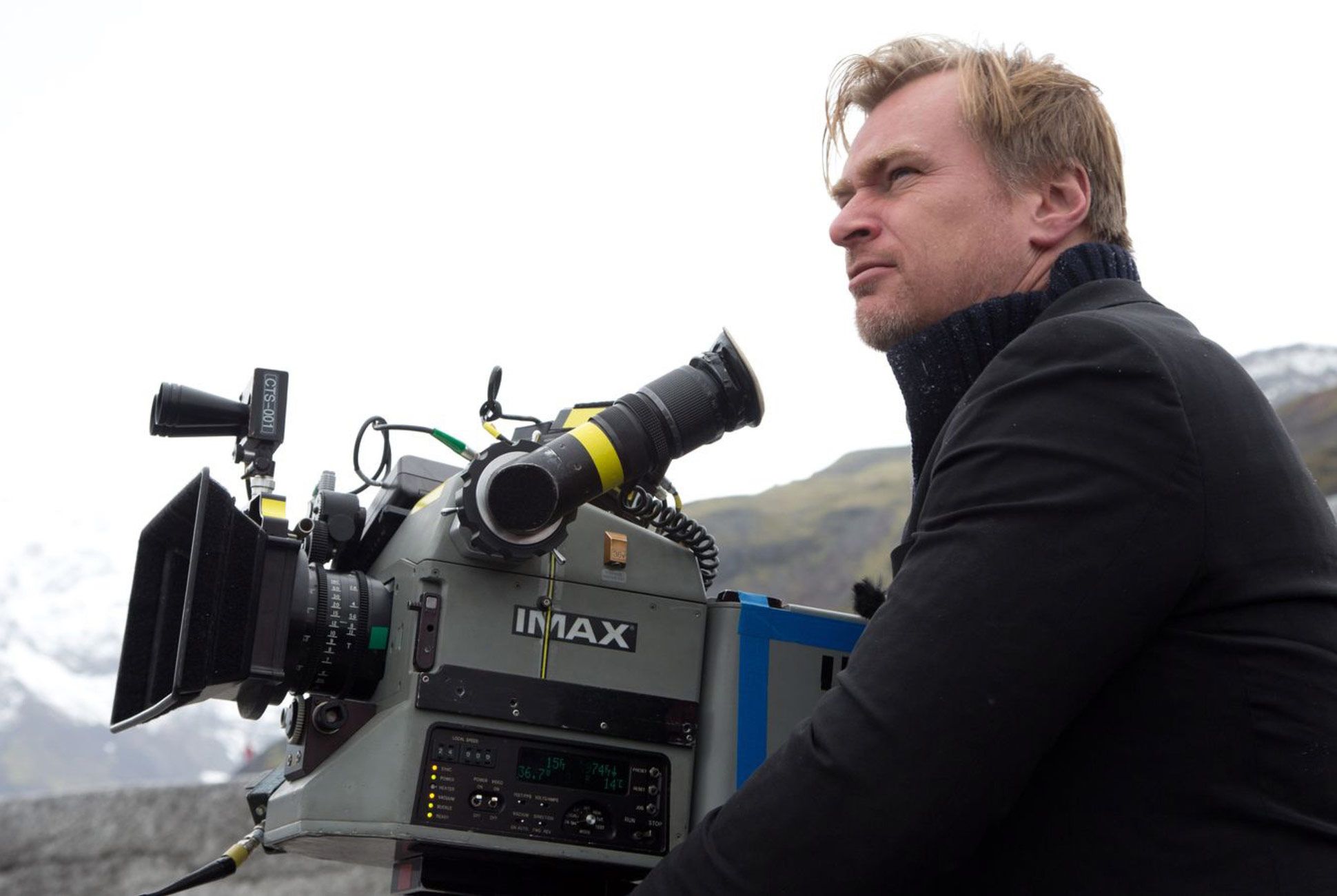 Christopher Nolan's done a lot in just over 20 years in the industry. With a meteoric rise from nothing as a former English Literature student with a camera in Following to the director of heady, wildly expensive Hollywood entertainments like Tenet, Nolan has become one of the true auteur voices in big budget modern filmmaking. Heavily inspired by Stanley Kubrick and Graham Swift's novel Waterland, Nolan's films are the work of an active intellect looking to engage his audience, usually through narrative's more mechanical aspects like plot and structure.
That inclination can lead him to making the occasional emotionally unengaging spectacle like Tenet or even Inception, perhaps betraying a certain need for his brother Jonathan's influence on his writing, but even then they're filled with such sights and sounds mixed with an eagerness to entertain that the films can't be dismissed completely.
This has been a fun, trippy road, made all the weirder since I went backwards through it, watching his cinematic style devolve rather than evolve. I'm sure he'll be making movies for twenty more years, so I look forward to re-evaluating this list in the future.
So, here is my definitive list of his movies best to worst.
11. Tenet
"No, this is not some deep exercise in the concept of time. Nolan uses time to create a new kind of action sequence, and he does that quite well. Everything else around that is thin but entertaining enough spy stuff. You may need a flow chart to figure out the details of the film, but I don't think you need one to enjoy what the movie has to offer."
10. Following
"As a debut feature, Following shows much promise. It's intelligently written with an eye towards a specific ending, though the emotional impact is limited and some of the early editing choices lend themselves to confusion more than anything else. However, because the ending feels so satisfying, despite lacking the kind of gut punch one might expect from some of the revelations, it papers over most of the earlier hiccups and wraps up the film with a nice sense of flare."
9. Insomnia
"Overall Insomnia is a finely crafted thriller with a strong central character at its core. It's the sort of thing one might expect from an up and coming director given a decent budget in order to try and prove himself."
8. Inception
"The movie's overexplained and emotionally inert, but gosh darn it do I have a fun time with it anyway. That, I think, is a testament to Nolan's filmmaking acumen as he overcomes a problematic script and makes it solidly entertaining from beginning to end."
"What Christopher Nolan brought to the genre wasn't seriousness or even dark grittiness, but ambition."
"It's an intelligent and rousing film that could have been a bit tighter, but, by the end, I don't really care that much."
5. Memento
"Trippy while working firmly in a limited budget, holding together a complex idea through complex execution really well. This Nolan fellow, he could be going places."
4. The Prestige
"The story is obviously a twisting adventure that uses point of view stringently and jumping timelines with confidence and skill. I just have this wish that the emotional punch of the movie's final moments was stronger."
"This is really top flight entertainment. With wonderful, multi-faceted characters, incredibly well-filmed, and a great score, The Dark Knight is probably the pinnacle of the superhero genre. Not every superhero movie needs to be dark and brooding, but The Dark Knight does it better than the rest while functioning as a great thrill ride at the same time."
2. Dunkirk
"Overall, the movie has one small hiccup that keeps his from perhaps some kind of weirdly perfect film. Outside of that, it's beautiful to look at, surprisingly emotional with wonderful characters, and thrilling in individual sequences and in total construction."
1. Interstellar
"I think this is Nolan at his height."